Ladies and gentiles, we are about to experience a rare occurance! The year of Thanksgivukkah is upon us! This happens like once every 70,000 years. The internet is buzzing with crossover recipes and ideas because who doesn't enjoy a hybrid holiday? Here are some genius ideas for your Thanksgivukkah menu and celebration:
Let's start with my pumpkin challah recipe, but make sure you braid it for authenticity purposes.
Next, you need latkes. Skip the applesauce and use cranberry sauce instead. Better yet, top it with turkey like they did here.
Did someone say Kugel? Anna over at POPSUGAR shares her Pecan-Cranberry Noodle Kugel.
How about sweet potato muffins topped with brisket and cranberries?

Buzzfeed came up with a pretty amazing Thanksgivukkah menu and DIY projects, so head over there for more ideas. Like this Maneschewitz-Brined Turkey.

You can make my pumpkin challah bread pudding if you wannnntttt…
If you want to play something other than dreidels get your hands on the Magical Mitzvah Park boardgame.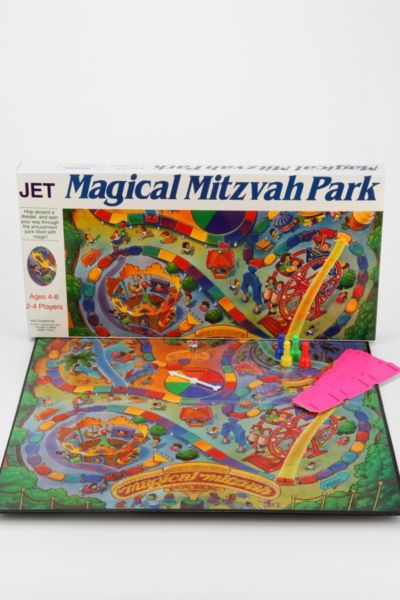 Happy Thanksgivukkah and chag sameach!